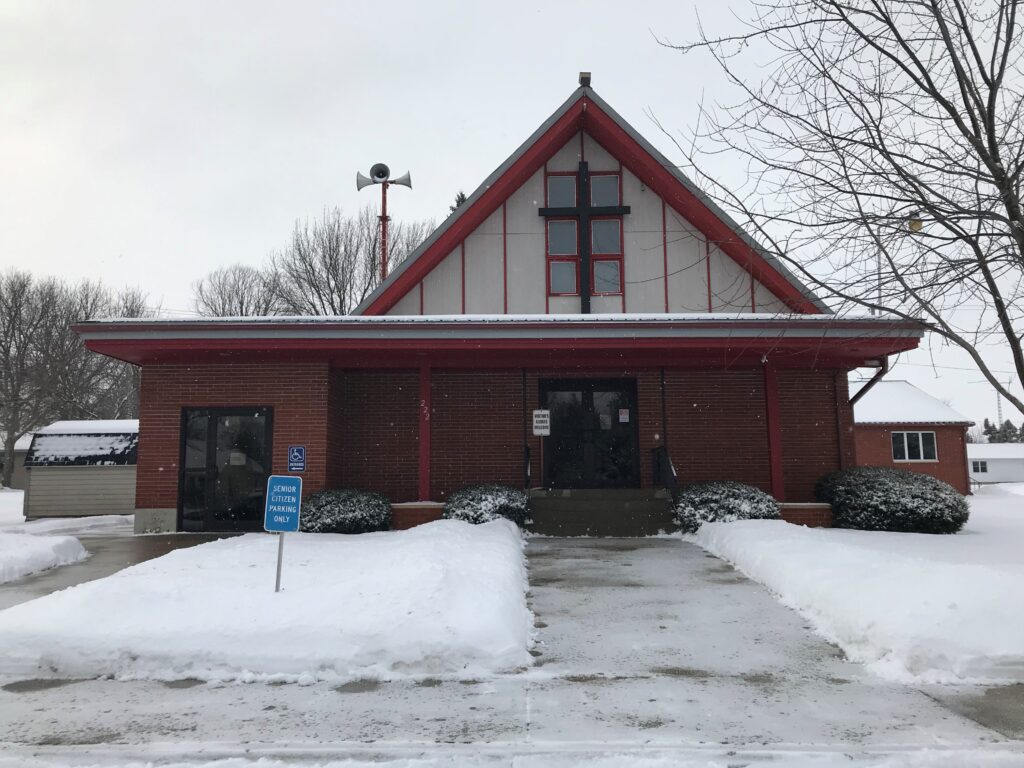 Hmong Baptist Church currently has 140 members including children. This congregation began in November 1984, when Kiapao Her (Nkias Pov Hawj) and Jamesdrua (Tsav Nruas Tsab) moved from a Laotian Baptist Mission which was directed by Dr. Joshua Vang in Des Moines, Iowa to Rochester, Minnesota. They became members of Emmanuel Baptist Church with the multi-language congregation–Southeast Asian Mission. This Mission was led by Mary and John Nance who were the missionaries of Emmanuel Baptist Church for the Southeast Asian mission. This Mission consists of the Laotian, Hmong, and Cambodian.
When Mary and John Nance's term was over in April 1986, they brought Ron Buzzard to this mission. In June of 1989, Hmong Baptist Church decided to separate from the multi-language mission, due to difficulty of fully understanding God's Words in many languages during worship service. On July 27, 2002, Hmong Baptist Church finally constituted.
God graciously provided a building for our congregation to call our own in 2018. With much gratitude to Emmanuel Baptist Church for allowing us use of their facilities for the past 30 years, we finally moved into our new building on October 1, 2018. Our church building is located Eyota, which is about 15 minutes from Rochester.
Purpose and Objective
We believe that Jesus Christ is the head of the Church, and being the Body of Christ, we seek to glorify God.
To worship together regularly.
To proclaim the gospel of Jesus Christ in our community, and world. We desire all to have a personal relationship with Jesus Christ our Lord.
To share our lives together in Christian Fellowship.
To help Christian's mature and discover their gifts for service and experience the blessing of God promises.
To minister to the needs of all people, especially to those in the Church family.
To stand for truth, justice, freedom and compassion in the affairs of our community and the world until Christ returns.
Pastors for Hmong Baptist Church
May 3, 1992 – August 16, 1992: Pastor Manh Her
August 16, 1992 – July 31, 2004: Pastor Nhia Yee Her
April 1, 2005 – March 31, 2007: Pastor La Her
June 1, 2008 – May 31, 2009: Pastor Wa Yang
May 1, 2011 – Present: Dr. Nhia Yee Her